Custom DIY Baseball Dad Handprints Sign, Handprint Art, DIY Hand Print Gift For Dad, Baseball Dad Gift,Gift from Son,Keepsake Gift from Kids
$25.05
✔ FREE U.S. shipping for orders over $80
✔ 30-Days Money Back or Replacement Offer
✔ Manufactured and shipped from USA

Custom DIY Baseball Dad Handprints Sign, Handprint Art, DIY Hand Print Gift For Dad, Baseball Dad Gift,Gift from Son,Keepsake Gift from Kids
Gift For Dad, Grandpa, Daddy, Birthday Gift, Gift For Him, Anniversary Gift, First Father's Day Gift, Gift For Grampy, Pop.
Celebrate the love between a dad and his kids with our custom wooden plaque featuring a baseball design and their unique handprints. This heartfelt Father's Day gift is a symbol of the special bond shared between a father and his children.
Crafted with care, the high-quality wood plaque can be personalized with names and the handprints of each child, making it a truly unique and sentimental keepsake. Whether displayed in his office, man cave, or on the wall, this custom baseball plaque will be a constant reminder of the joy and love that fills your family. Give your dad a gift that captures the essence of fatherhood and the cherished moments spent together.
PRODUCT DETAILS:
- Our Wood Signs are made from high-quality Plywood.
- The center of the sign is intentionally left blank for your little one's hand prints.
- If overlapping hands, be sure the first layer is completely dry before applying additional hand prints.
*** Please notice that Paint NOT included.
Your happiness is what truly matters most! If there are any product quality or delivery issues, contact us for a full refund or free replacement without any returns needed!
Order Process
The average production time is 4-8 business days
Orders placed on weekdays are printed on the same day. Orders placed after 12 PM PST on Friday will be printed on Monday.
Order Shipping
United States
Economy US shipping delivers in 5-8 business days.
Express shipping delivers in 2-3 days.
International
Economy shipping delivers in 8-12 business days.
Hand-finished by an experienced team of experts, the matte canvas features state of the art printing technology for sharp photographic reproduction and color fidelity.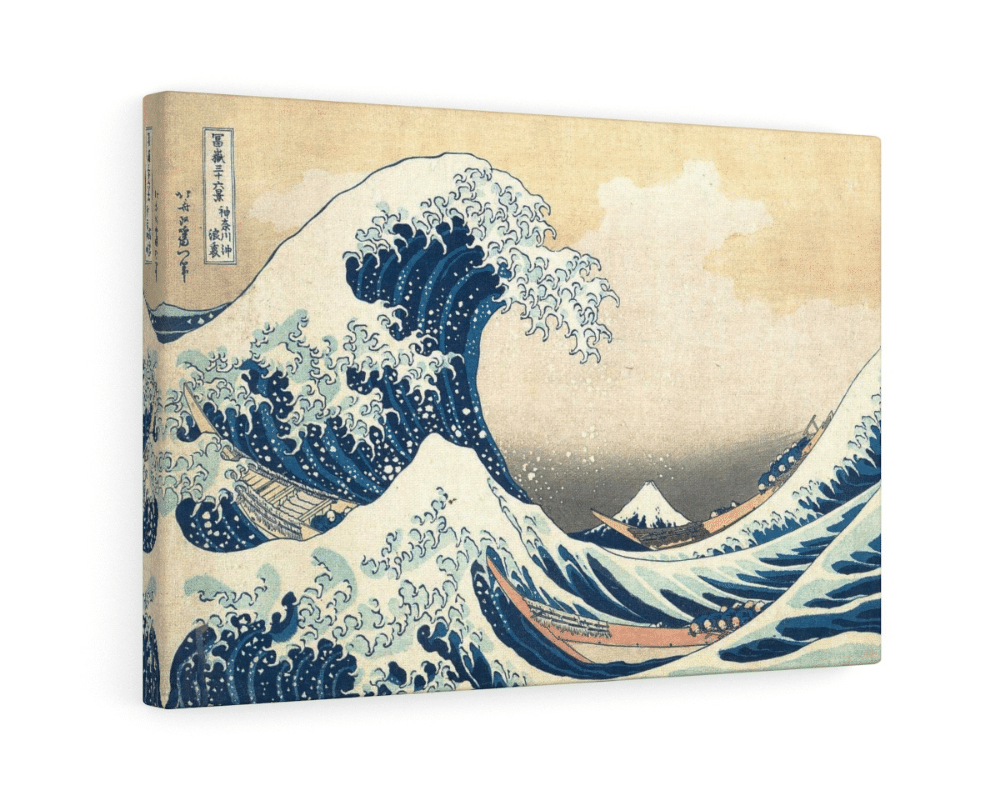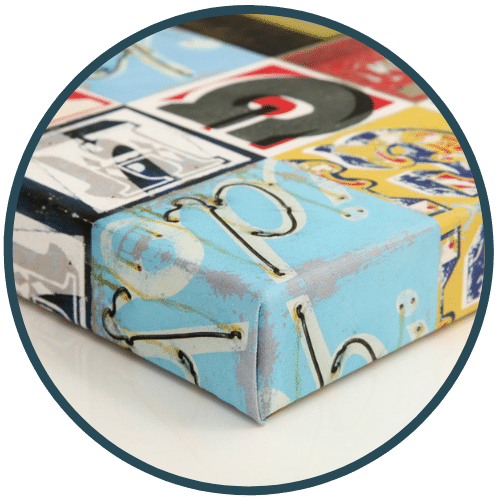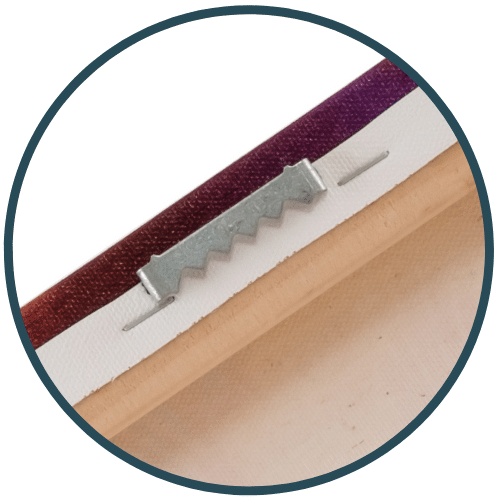 The superior framed canvas features a 1.25" stretched canvas within a solid black wood floater frame. Let your personality be reflected on the artwork adorning your walls.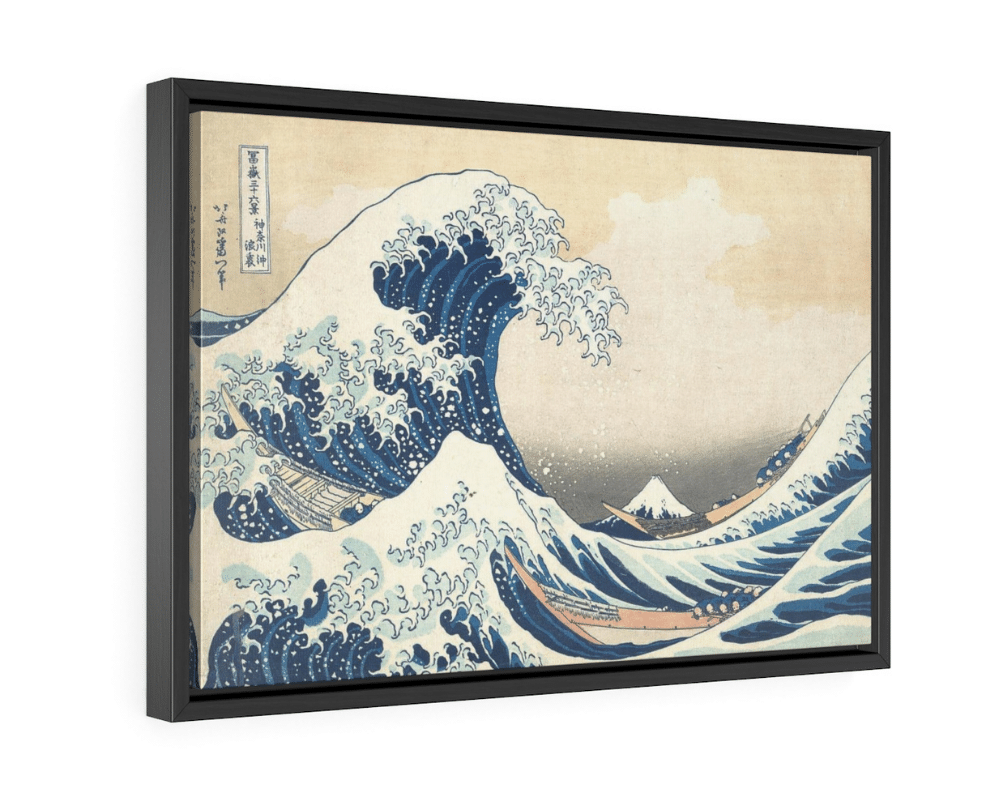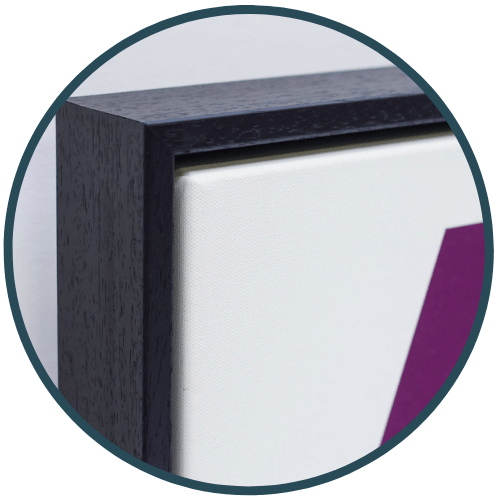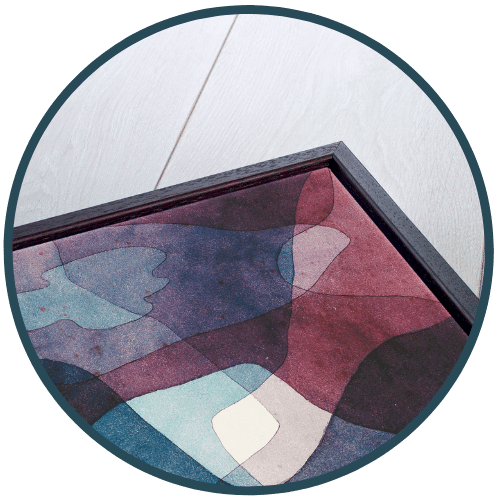 The framed print is made to give any artwork a polished and sophisticated look. 1" frame with 3/4" depth is such a great tool to enhance your surroundings.