Black Bears 3D Window View Wall Art Prints 3D Window View Wild Animals Lover Home Decoration Gift Idea Gift Father Day Framed Prints, Canvas Paintings
$36.99
✔ FREE U.S. shipping for orders over $80
✔ Manufactured and shipped from USA

If you're looking for a unique way to spruce up your home, consider the 3D Window View Black Bear Wall Art Prints from Aeticon. It's a breathtaking canvas that looks like it captures one of nature's most majestic creatures up close and personal. The detailed design creates the perfect conversation starter with friends while providing a sense of calm and tranquility to any room. Bear lovers will especially be drawn to these handcrafted 3D prints, as they provide a stunning representation of their beloved animal friends right in their own house. Not only will these vivid prints bring some extra character and beauty to any living space, they are also incredibly unique – unlike anything else you'll find on the market. Bring wild adventure into your home with this one-of-a-kind art piece and escape reality with the help of Aeticon's Black Bear Wall Art Prints today!
The premium canvas, framed matte canvas, or framed art print is a great way for you to accent your space. Whether in black and white or full color, they offer excellent image clarity and print detail. This beautiful wall art can elevate any space with a professional look and finish.
260gsm Archival Paper
excellent color consistency
UV Proof Resin-coated
200 years color guarantee
UL-Certified Greenguard Gold Ink
low indoor chemical emissions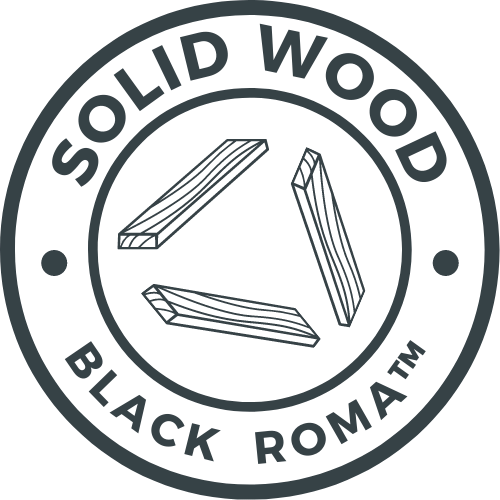 Museum Quality Float Frame
solid wood black Roma
Order Process
The average production time is 4-8 business days
Orders placed on weekdays are printed on the same day. Orders placed after 12 PM PST on Friday will be printed on Monday.
Order Shipping
United States
Economy US shipping delivers in 5-8 business days.
Express shipping delivers in 2-3 days.
International
Economy shipping delivers in 8-12 business days.
Hand-finished by an experienced team of experts, the matte canvas features state of the art printing technology for sharp photographic reproduction and color fidelity.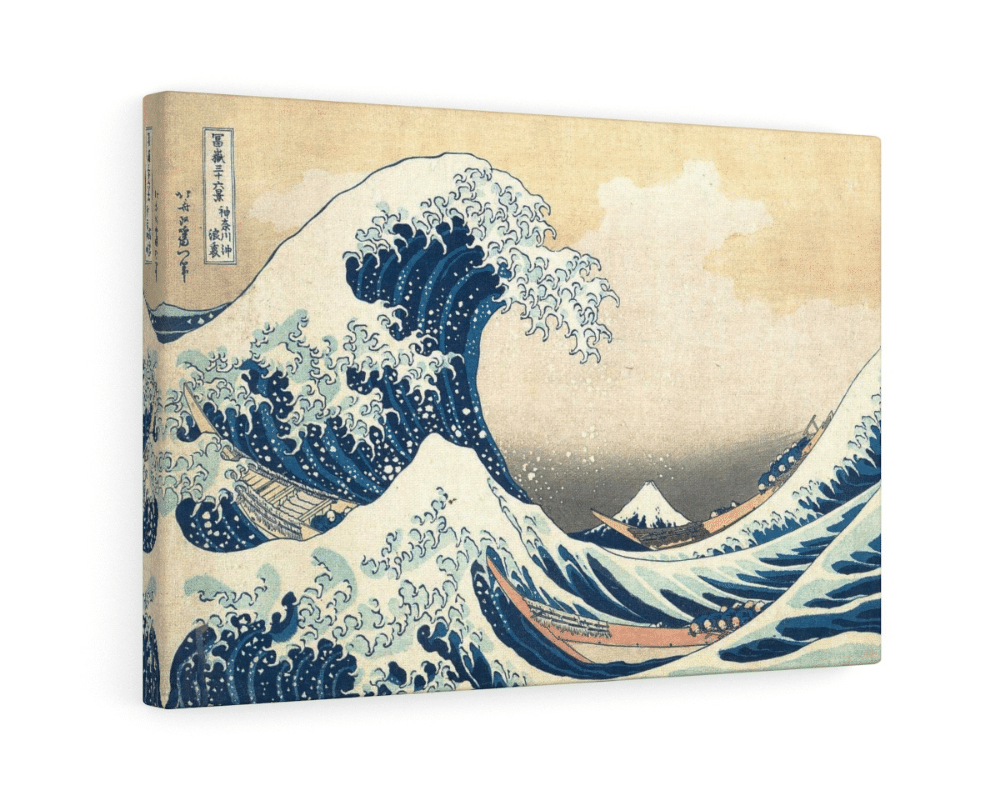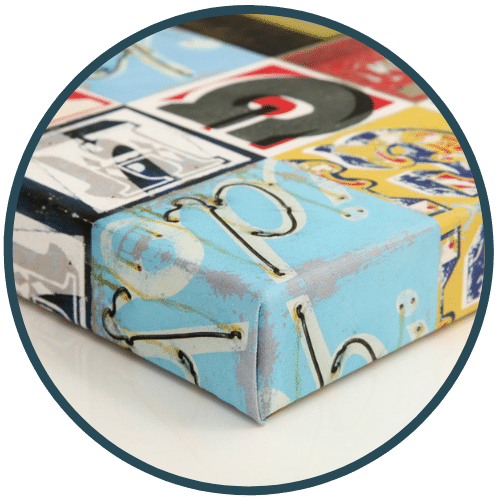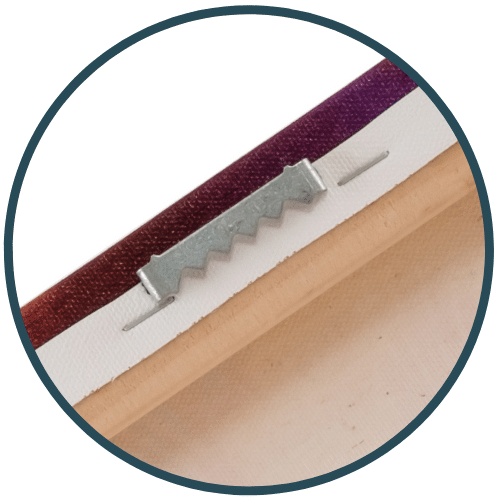 The superior framed canvas features a 1.25" stretched canvas within a solid black wood floater frame. Let your personality be reflected on the artwork adorning your walls.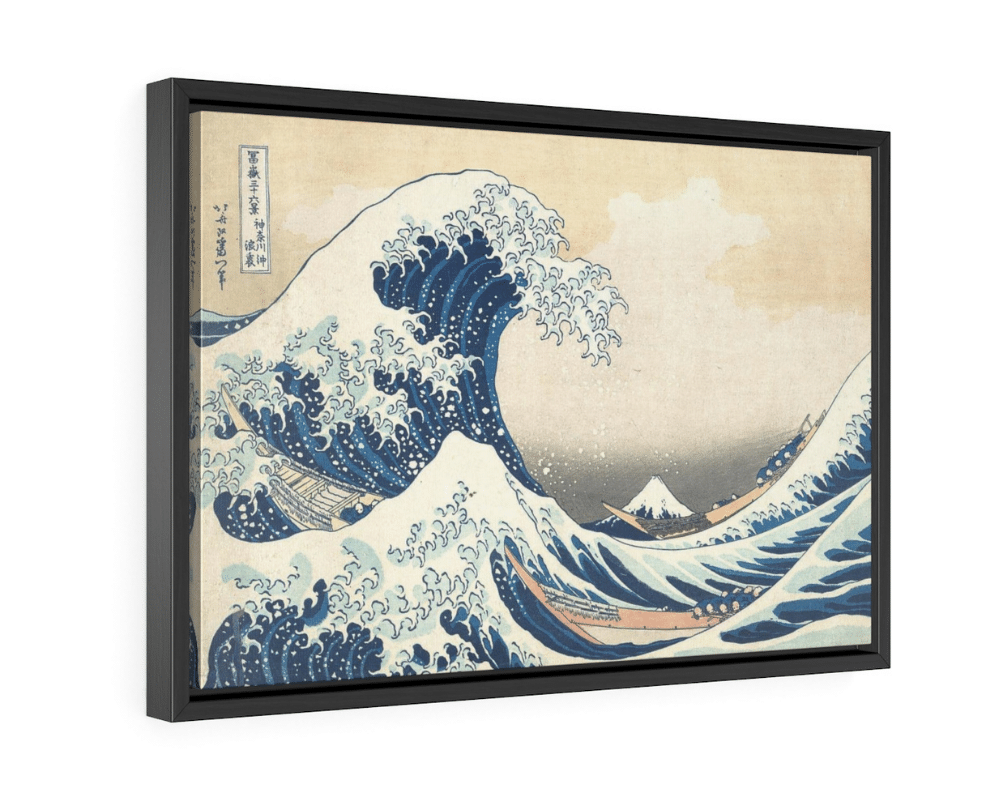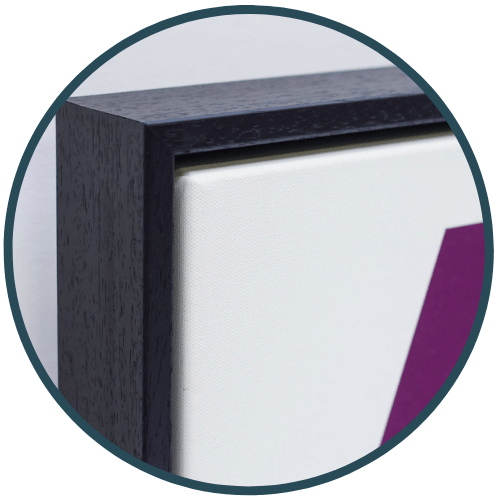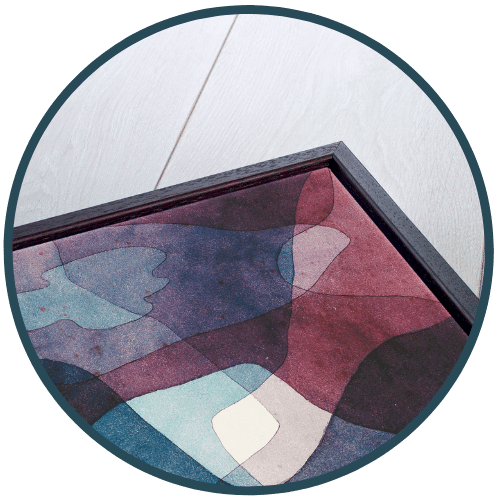 The framed print is made to give any artwork a polished and sophisticated look. 1" frame with 3/4" depth is such a great tool to enhance your surroundings.