Bear 3D Window View Canvas Black Bear Mom and Cubs Wall Art
✔ FREE U.S. shipping for orders over $80
✔ Manufactured and shipped from USA

Collections: Gifts For Mom, Trending, Best Seller, Wrapped Canvas Wall Art, Art, Bear, Black, Mom, Bear Wall, Bear wall art, End-of-July Sale, black bear wall decor, Window View Wall Art, New Arrival, Bear 3D Window, Winter Clearance Sale, Mother's Day 2023 Gift, Canvas 3D Window View, Single Canvas, MEMORIAL DAY SALE, Canvas Best Seller, Summer Collection, JULY BEST SELLERS, Best Selling Canvas
The 3D Bear Window View Canvas Wall Art Painting is a great way to add a touch of nature to your home décor. The painting features a black bear in a pine forest, framed in a 3D window view. The painting is made with high-quality materials and is sure to last for years. The 3D effect of the bear and the forest is sure to impress your guests. The painting is also a great gift for any nature lover.
Order Process
The average production time is 4-8 business days
Orders placed on weekdays are printed on the same day. Orders placed after 12 PM PST on Friday will be printed on Monday.
Order Shipping
United States
Economy US shipping delivers in 5-8 business days.
Express shipping delivers in 2-3 days.
International
Economy shipping delivers in 8-12 business days.
Hand-finished by an experienced team of experts, the matte canvas features state of the art printing technology for sharp photographic reproduction and color fidelity.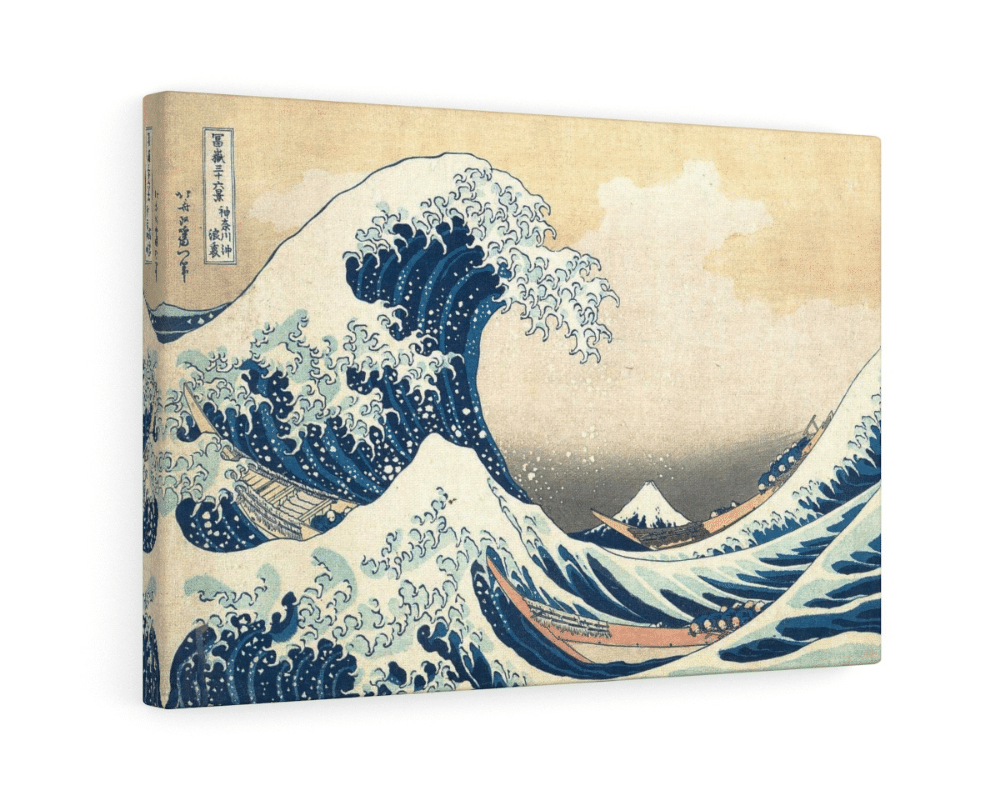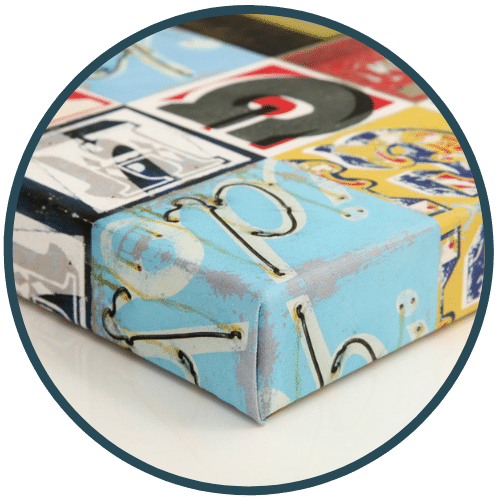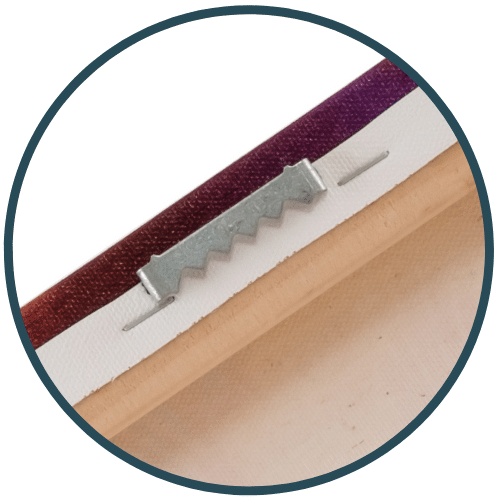 The superior framed canvas features a 1.25" stretched canvas within a solid black wood floater frame. Let your personality be reflected on the artwork adorning your walls.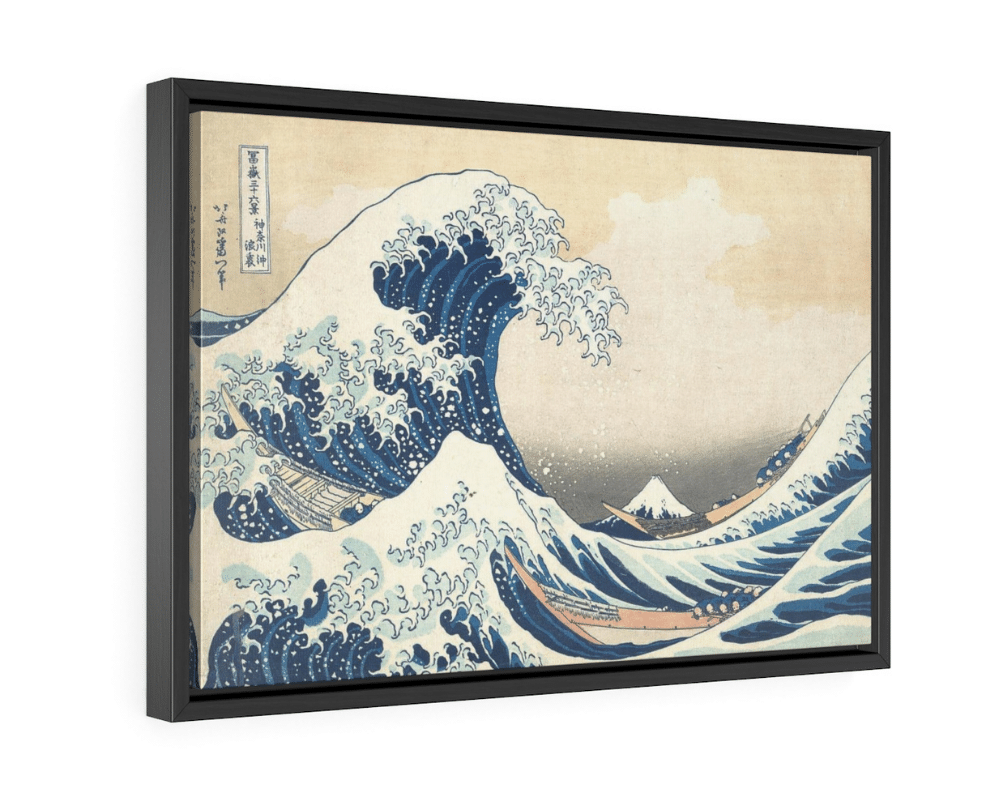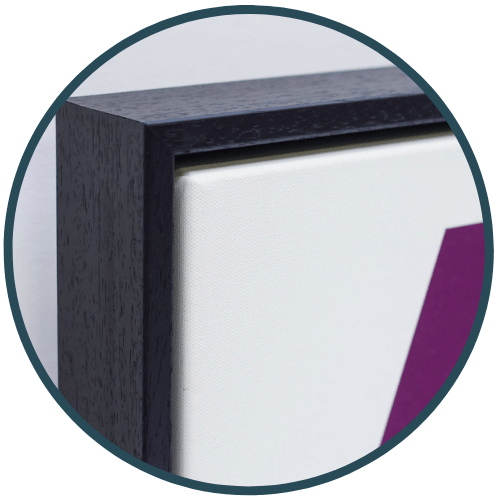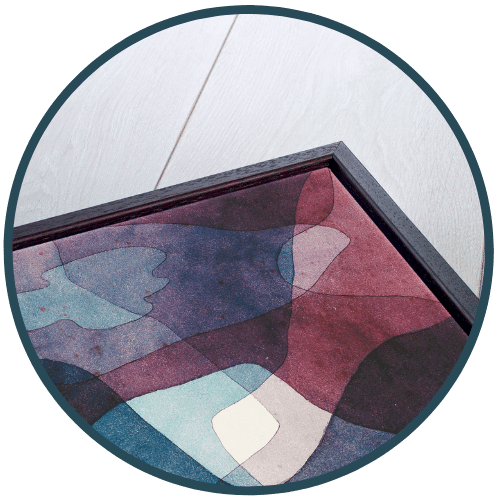 The framed print is made to give any artwork a polished and sophisticated look. 1" frame with 3/4" depth is such a great tool to enhance your surroundings.